Top 5 Amusement Parks in India: Thrills and Delights Await!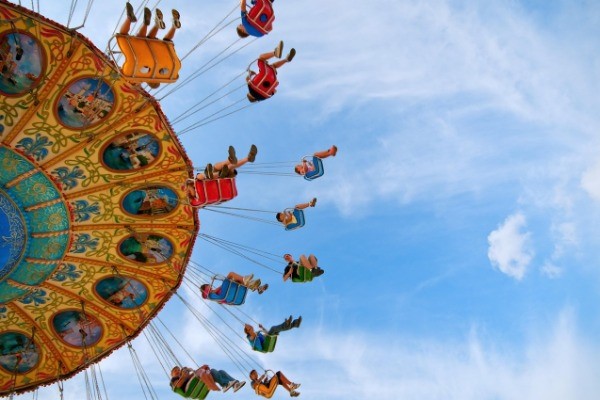 India is a country known for its rich cultural heritage, diverse landscapes, and vibrant festivals. In addition to these attractions, India is also home to some of the most thrilling and entertaining amusement parks in the world. These parks provide a perfect escape from the daily routine, offering fun-filled experiences for people of all ages. Let's take a look at the top 5 amusement parks in India based on their annual visitors.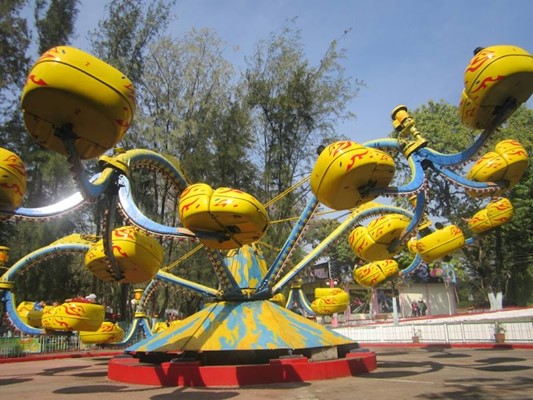 Situated in the bustling city of Mumbai, Essel World, and Water Kingdom are a dynamic duo when it comes to amusement parks in India. Essel World boasts a staggering collection of over 200 rides and attractions, including exhilarating roller coasters, themed attractions, and live shows. Water Kingdom, on the other hand, offers respite from the scorching heat with its array of thrilling water slides, wave pools, and lazy rivers. Together, these parks attract over 4 million visitors each year, making them the most visited amusement park in India.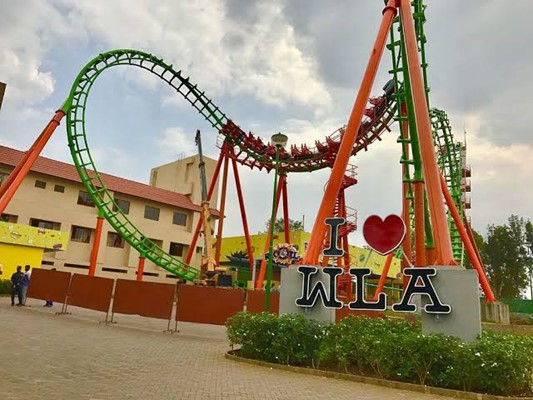 Located in the Silicon Valley of India, Wonderla is a haven for thrill-seekers and adventure enthusiasts. With more than 50 exciting rides, including high-speed roller coasters, water rides, and virtual reality experiences, Wonderla promises an adrenaline rush like no other. The park's state-of-the-art facilities, impeccable safety standards, and well-maintained attractions contribute to its popularity. Wonderla welcomes over 3 million visitors annually, solidifying its position as one of India's top amusement parks.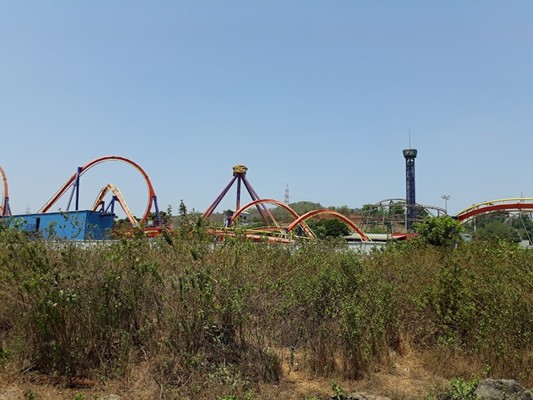 Nestled on the outskirts of Mumbai, Adlabs Imagica is a relatively new addition to India's amusement park scene but has quickly gained popularity. This park offers a unique blend of entertainment, adventure, and fantasy with its meticulously themed zones that cater to various age groups. From pulse-pounding roller coasters to immersive 4D rides, Adlabs Imagica guarantees an unforgettable experience. Drawing over 2 million visitors every year, it has become a must-visit destination for both locals and tourists alike.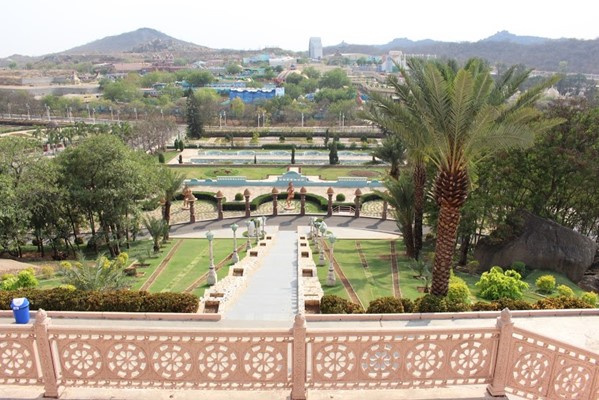 While not primarily an amusement park, Ramoji Film City in Hyderabad is an integrated film studio complex that also features a range of attractions and entertainment options. Spanning over 2,000 acres, it holds the distinction of being the largest film city in the world. Visitors can explore movie sets, witness live film shoots, enjoy thrilling rides, and indulge in cultural performances. With its unique combination of cinematic experiences and amusement park offerings, Ramoji Film City attracts more than 2 million visitors annually.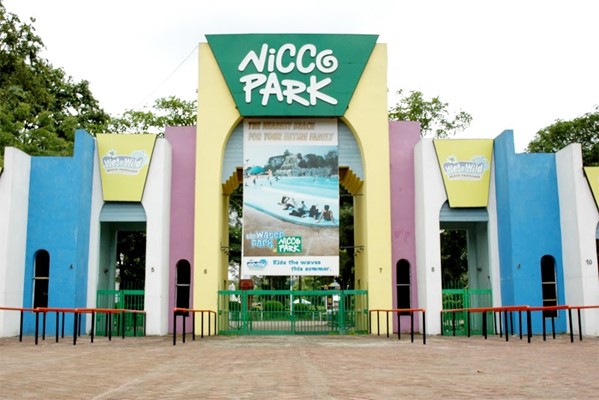 Situated in the vibrant city of Kolkata, Nicco Park is a beloved amusement park that has been entertaining visitors for several decades. With its extensive range of rides, including thrilling roller coasters, water rides, and family-friendly attractions, Nicco Park offers something for everyone. The park's commitment to providing a safe and enjoyable experience has earned it a loyal following. Every year, Nicco Park attracts over 1.5 million visitors, solidifying its position as one of the top amusement parks in India.
These amusement parks represent just a fraction of the diverse range of entertainment destinations found across India. Other notable parks that deserve a mention include Appu Ghar in Gurgaon, Worlds of Wonder in Noida, Fun City in Chandigarh, Suraj Water Park in Mumbai, Black Thunder in Coimbatore, Jala Vihar in Hyderabad, GRS Fantasy Park in Mysore, and MGM Dizzee World in Chennai. Each of these parks offers its own unique attractions and experiences, ensuring that visitors have plenty of options to choose from when seeking thrilling adventures and memorable moments.
In conclusion, India offers a myriad of amusement parks that cater to the diverse preferences of visitors. Whether you seek adrenaline-pumping thrills, refreshing water adventures, or a day of family fun, these top amusement parks in India provide unparalleled entertainment. With their world-class facilities, thrilling rides, and captivating attractions, these parks continue to attract millions of visitors each year, cementing their status as premier destinations for unforgettable experiences. So, pack your bags, gather your loved ones, and embark on a thrilling adventure at one of these top amusement parks in India!
Add Your Comment
Use the following form to leave your comment on this article.