Sagar Gurumayum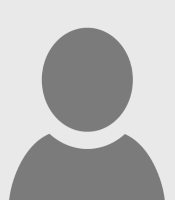 | | |
| --- | --- |
| Country | N/A |
| Visited | 1 Attraction |
| Favorites | None |
Sagar Gurumayum is a member since November 2017. (S)he has visited 1 place in India.
Photos Shared
Sagar Gurumayum submitted 1 photo of attractions. Following slide shows the photo shared by Sagar Gurumayum. Click on a photo to view it in larger size.
Places Visited
Following map shows 1 place visited by Sagar Gurumayum. Click on a place marker on the map to find its detailed information.
Recent Reviews
Sagar Gurumayum shared the following review on attraction he/she visited.
Shri Gurumayum Shyamsunder Sharma is an artist of the Three Mothers Art Gallery. All his sculptures carved out of a single root incorporating its natural shape into design. The themes of his work derived from nature related to the mythological of Manipur and reflections on its turbulent history.