Rohit sen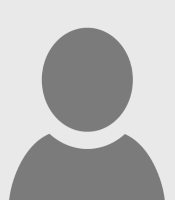 | | |
| --- | --- |
| Country | N/A |
| Visited | No Atraction |
| Favorites | None |
Rohit sen is a member since November 2023. (S)he has not shared any experience of visiting attractions in India.
Articles
Rohit sen has published the following article related to travel and tourism in India.
Cozy Campfires and Coastal Vibes: Alibaug Camping
Explore Alibaug's enchanting camping experience—a blend of coastal beauty, campfires, and seaside vibes. Discover beachside and jungle camping, cozy campfires, beach days, local cuisine, and adventures. Alibaug offers a unique mix of nature, adventure, and leisure for an unforgettable camping escapade.
[Read More]