Umair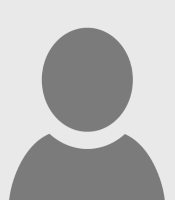 | | |
| --- | --- |
| Country | N/A |
| Visited | No Atraction |
| Favorites | None |
Umair is a member since July 2018. (S)he has not shared any experience of visiting attractions in India.
Articles
Umair has published the following article related to travel and tourism in India.
Simlipal National Park Refreshing Attraction for Tourists
Simlipal became a national park in 1979. The place is home to more than a hundred tigers. One also comes across Indian Bison, antelopes, chevrotains, deer, leopards, langurs, sambhars, sloth bears, hyenas, wild boar, porcupines, hyenas, monkeys and wild dogs while touring this reserved area.
[Read More]