Vikram Singh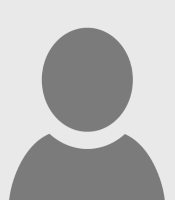 | | |
| --- | --- |
| Date of Birth | December 02, 1987 |
| Location | Delhi, NEW DELHI |
| Country | India |
| Profession | Job |
| Visited | No Atraction |
| Favorites | None |
Hey Tourist Places !! This is vikram singh Shokeen , My nick name is vikky .. I am a professional writer for bloging and travel business guide.
Vikram Singh is a member since December 2022. He has not shared any experience of visiting attractions in India.
Articles
Vikram Singh has published the following article related to travel and tourism in India.
Riverside Camping In Rishikesh - Memorable experience Uttarakhand
Rishikesh, a tourist hub for adventure, yoga, and meditation, is becoming a go-to city for camping and rafting. Riverside camping offers a serene escape along the Ganges, with bonfires, river rafting, and yoga retreats. Nakshatra Resort and 360 Resort provide affordable packages for a perfect riverside camping experience.
[Read More]